The ShiQiang Group was established in 2003,and the head office is located in national hi-tech industrial development zone in Xi'an,Shaanix.ShiQiang is acomprehensive corporation which comprises of intelligent health management,hospital management,medication,medical equipment,real estate development,and the promotion of culture and media.ShiQiang upholds the "Standardization,Scientization,Humanization,Internationa" management philosophy.Owing to the efforts of all of ShiQiang's members,the organization has developed rapidly in recent years.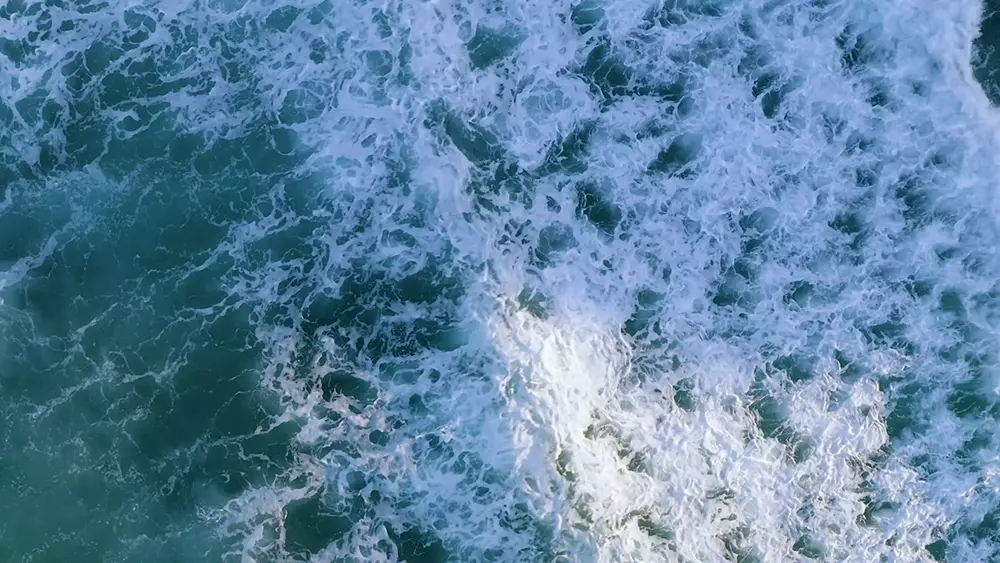 Intelligent health care, telemedicine, health management, hospital services
---
One dream,one faith and one product,10 years. During the last ten years, intelligent medical treatment and health...
---
He was "Yijiabao" intelligent self Kit
He is the family's Hospital, the bed
of the pharmacy.
He is a health guard who has not
been cured of the disease.
He is a gift that everyone should
be prepared for life.
He will bring fast, convenient and
effective health services to millions of families.
"Yijiabao" intelligent self Kit
"Yijiabao" intelligent self kit by remote interrogation, drug storage, self detection of three function components.
Remote interrogation, solve the "chemists", to provide 7X24 hours and advisory services to users.
Drug storage and emergency management, to solve the problem of "fast, convenient and effective", SOS emergency and first-aid kit ready for user's life and body to escort.
Self testing, to solve the problem of "no cure has been cured disease". Open at any time, at any time can be detected, nip in the bud.
"A treasure" intelligent self kit provides the number of vital signs detection and drug storage space, and its main function module includes: remind the health detection, network of doctors, health mall, health garden, drug management, medication, health inspection, health chat room.
In 2004 the first generation of "Yijiabao" kit (normal Edition) published
In 2010 second generation "Yijiabao" intelligent self kit topped the Shanghai World Expo, and won the "global innovation award"
In 2012 third generation "YiJiabao" intelligent self Kit successfully developed
In 2014 fourth generation "Yijiabao" intelligent self Kit (wireless detection version) listed
Start the development of 2014 the fifth generation "Yijiabao" smart self-help Kit (version in the future), September won the world design award, red dot supreme
red dot supreme Award "best of the best"
Reserve
Dynamics
Industry Focus
Press Release
Notice